If you are looking to lavish your lady with luxury and still not sure what to buy her this Christmas, take a look at these one-of-a kind, pricey gifts for the woman who deserves the moon…
The Ultimate Luxury Candle - $6,495
If she prefers the aroma of an ambiance-enhancing candle, then the Ultimate Luxury Candle from Welcome Home Candles is the gift for her. This soy candle is Welcome Home's signature scent, Champagne Noir, and sports a diamond bow necklace encrusted with 38 diamonds (2.23-carat total weight) in 14-carat white gold. It can be ordered online at Welcome Home's website for $6,495.
The Victoria's Secret Fantasy Treasure Bra – $2.5 M

This year's most expensive bra from Victoria Secret worth $2.5 M will be modeled by Miranda Kerr called "Victoria's Secret Fantasy Treasure Bra" made of 3,400 gems like diamonds, pearls, citrines, and aquamarines and weighs in at 142 carats.
Clive Christian's – No. 1 Imperial Majesty – $5,500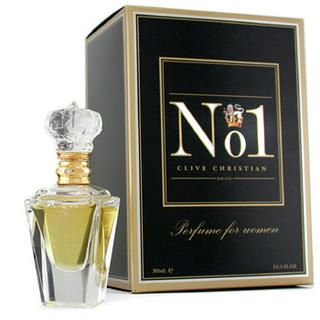 A woman who loves perfume will love No. 1 Imperial Majesty by Clive Christian. This is a limited edition collector's version of Clive Christian's No. 1 (valued at $5,500), which is the world's most expensive pure perfume. The Imperial Majesty bottle is a handcrafted crystal adorned with a five-carat brilliant cut diamond.  An option available included a "Rolls-Royce Personal Security Delivery" for $215,000.
Clive Christian's – No. 1 – $865
Although this limited edition crystal version of No. 1 is no longer available, you can still purchase the standard Clive Christian No. 1 for only $865 at Neiman Marcus or Sak's.
Comments