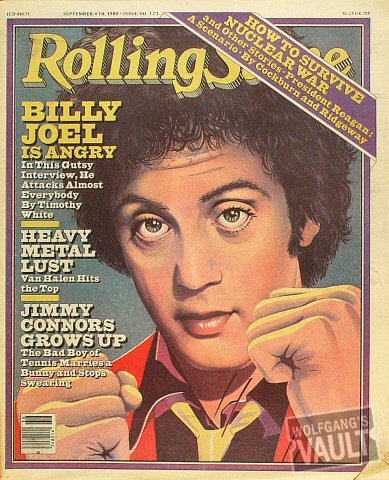 I've been dreading the task of picking my favorite [lastfm]Billy Joel[/lastfm] song.  He's our KOOL Artist Of The Week, and one of my ALL-TIME favorite artists.  There are fewer BJ songs I dislike than like.  But, if I HAVE to narrow it down to my absolute favorite, it would have to be………………………..
"Sometimes A Fantasy!"
This was Billy's last release from Glass Houses. It certainly was not one of his bigger hits, having only peaked at #36.  I must say, the song takes on a new meaning when you watch the video.  I promise you, I didn't fully understand this one in 1980!
Comments (4)