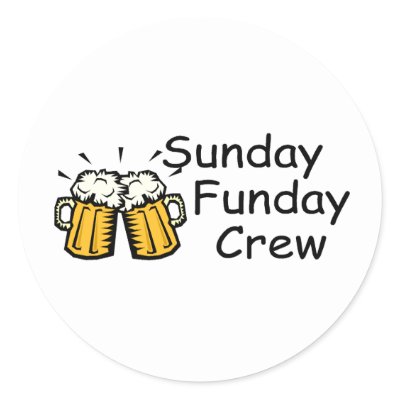 In the Bible, it states that on the seventh day, the Lord rested.  Who's to say he/she/it didn't kick back with a brewski?  Soon, you may be able to do the same – even before 10am!!!
Alia Rau of the Arizona Republic reports there is legislation in the works to approve liquor sales starting at 6am Sundays.  As of now, liquor can't be sold until 10am Sundays. Sen. Frank Antenori says it would bring an additional $450,000 in revenue to the state, and help "the help" at hotels. "This allows maids to restock the mini bar before 10am."
The Senate Committee of the Whole approved the amendment, and it now awaits a final vote by the Senate.
Comments