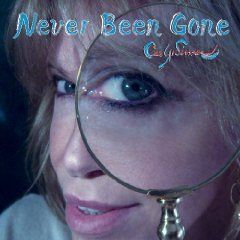 I recently blogged about [lastfm]Carly Simon[/lastfm]'s "You're So Vain."  The age old mystery is the identity of Mr. Vain.  Now, we may have some new clues…or, we may be more confused than ever!
Carly has released a new version of  "You're So Vain" on her new album, "Never Been Gone," and it contains several names backwards.  One of them is David.
British tabloids suggested it might be producer David Geffen, the head of Carly's Elektra label.  However, gossip columnist Roger Friedman says Carly emailed him over the weekend, texting: "What a riot! Nothing to do with David Geffen! What a funny mistake! Someone got a clue mistaken!"
There are three backwards clues in the song: David, Warren, and another that you'll have to hear for yourself.
Comments